http://warm-winters.org/personal-care-products/ Kiesell Kitchen - Feeding and prayer ministry to the homeless and needy in McKeesport (2nd and 4th Sunday from 3pm - 5pm )
http://jenniferblyth.com/compelling/183/ Girl's Group - Reaching girls from ages 7 to 16 yrs old (once a month from 12pm to 2pm) in Duquesne (3rd Saturday, Ages 7-16). Click on the go to link Duquesne Girls Group Activities link for upcoming meetings and activities.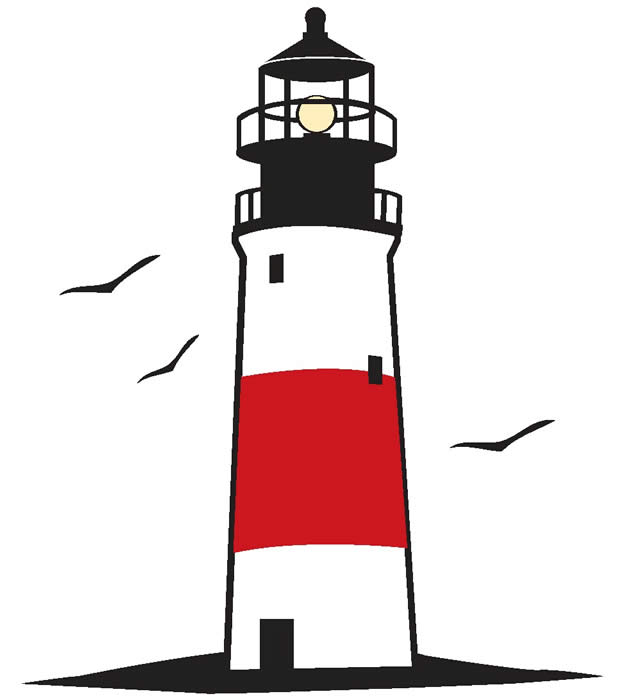 LHOP (Lighthouses of Prayer) - Bringing prayer support to people in need at different locations (Penn Hills every 2nd Thursday at 9:15 am, Oakland every 3rd Thursday at 1:30 pm, Wilkinsburg every 3rd Tuesday at 10 am,  The Hill District every 4th Saturday at 1 pm). 

"MY TIME" (Women's Ministry) - Outreach to women (last Tuesday from 1:30pm to 3:30pm at James Brewster Community Center, Crawford Village)
Men's Ministry - Men meet weekly to share their struggles and learn the word of God (Every Thursday from 7pm - 9pm at Crawford Village Rec. Center, McKeesport).
...Click on the Events link for Ministry location addresses...